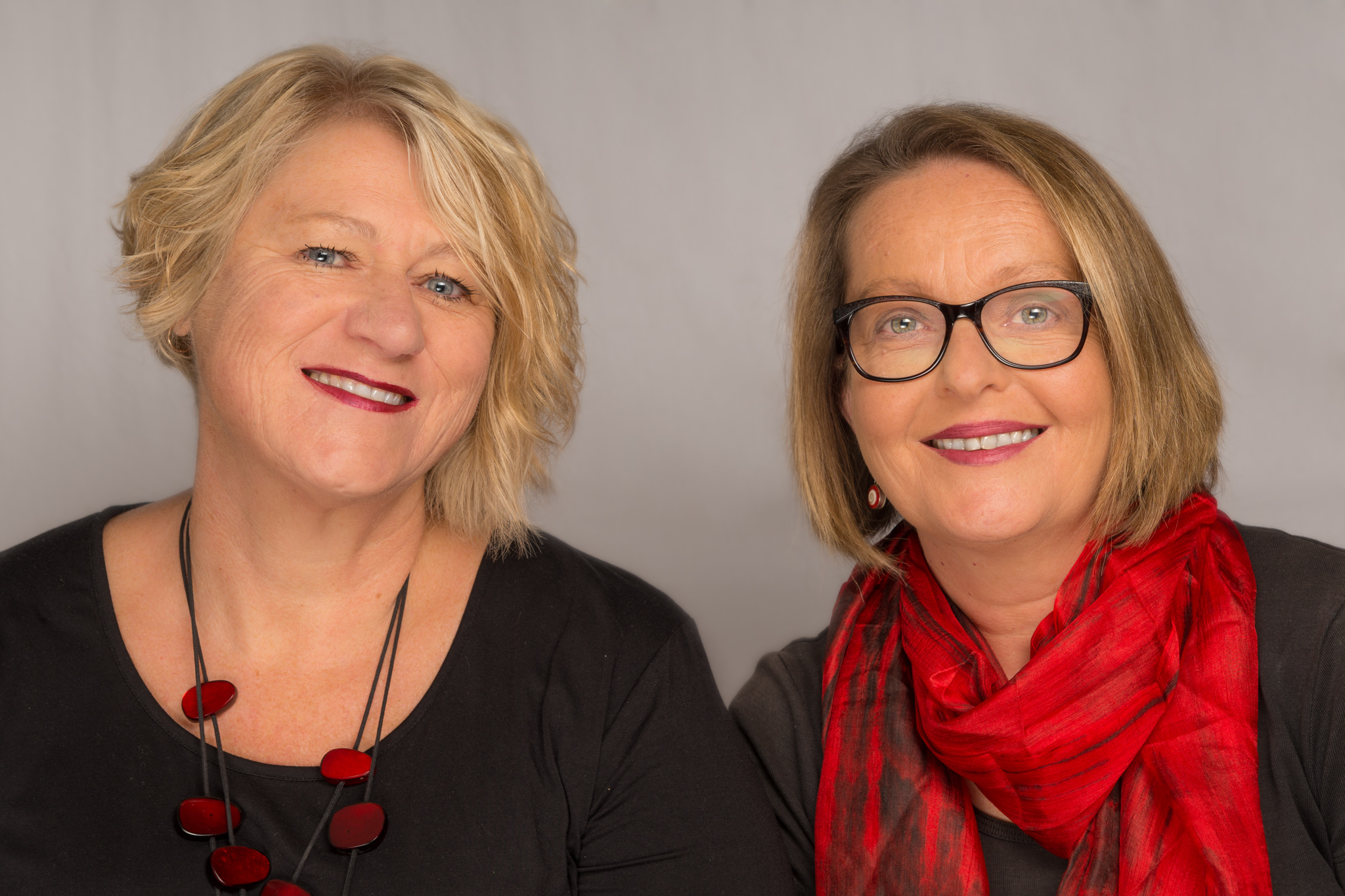 Our vision is to provide beautifully crafted, designer-quality boots and clothes that fit women of any size, feel fantastic to wear and are ethically and sustainably produced. Our commitment to fair trade practices is the cornerstone of our business.
Both our boot label (Boots for Broads) and clothes label (Silk Sisters) are handmade in central Vietnam. We employ highly skilled craftspeople who we know and trust, and we support family friendly work practices. We also stock a range of high quality, size diverse clothing from selected Australian labels, which enhance our product range.
Our commitment to our customers includes a 100% money back guarantee. If you are not completely satisfied with your purchase we can exchange sizes or give you a full refund. All we ask is that you cover the return freight cost.
Our boots
Boots for Broads has been designing and handcrafting gorgeous, utterly wearable wide-calf boots for over 14 years. Our boots come in shoe sizes 6-12 and 4 different widths, to fit most women with wider calves. Unlike many boot manufacturers, we use full grain cow leather, cut straight from the hide. Our leather is thick, soft, flexible and long lasting.
Our boots have YKK zips, which are the best quality available. Every step of our process is handcrafted. We employ master craftsmen with years of experience in all facets of boot making and leather work. Some of our boot makers are 5th generation leather craftsmen. We work side by side with our boot makers to bring the best possible product to our customers.
Our clothes
Our in-house label, Silk Sisters, is handmade by a team of highly skilled pattern cutters and tailors. Our lovely women work in a family friendly workshop, overseen by Sa, our manager in Vietnam. We are committed to making beautiful, size diverse clothing in natural fibres — fine cotton, soft rayon, gorgeous silk and elegant linen. All our styles fit sizes from 10-28.
We design clothes that we like to wear — stylish, comfortable and easy care — a bit like us!